Secrets to Reduce Stress
ayurveda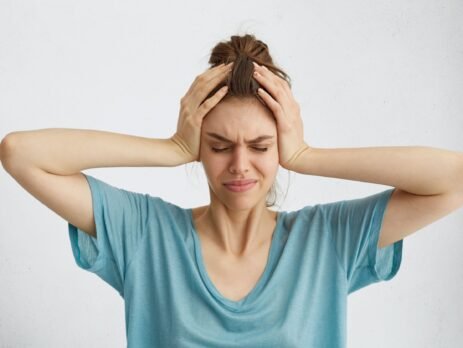 Will you be making a New Year's resolution?
We're discussing ways that you can activity reduce stress so you can focus on things that bring you happiness. Read our seven best tips to work towards a stress-free year!
Take time to relax.  The only way to fully restore your body and mind, and protect them from the effects of stress, is to get restorative R&R. Our bodies need at least seven hours of good quality sleep every night, and time out from the demands of daily life. This means turning off the TV and spending time with no distractions.
Exercise as often as possible.  Studies show that regular exercise is linked to decreased anxiety and depression, and a reduction in stress hormones that cause ill health. Aim for 30 minutes a day at least 5 days a week.
Take up a therapeutic activity – yoga and meditation for example, have all been shown to reduce the effects of stress and promote a sense of true relaxation. Make time for a regular massage – the power of touch on our emotional and physical health is well documented.
Find your sense of humour.  Studies show that having a good laugh relaxes tense muscles, sends oxygen into your system and lowers blood pressure.
Learn to prioritize.  Your health is more important than anything else, and you must always remember that you need to come first. To beat stress, learn to say no. Asserting yourself is invigorating and empowering. Secondly, make some lists. Each morning, choose the single most important task to complete and then finish it – it'll help you feel a great sense of control and accomplishment.
Eat well.  Fresh, nutritional organic food will provide you with the nutrients you need to stay strong and healthy, and make up for any shortfall caused by stress. Focus on fresh fruits and vegetables.
Drop the quick fixes.  Caffeine, alcohol, tobacco and recreational drugs may make you feel better in the short term, but ultimately they'll rob your body of key stress-busting nutrients, damage your adrenal system (which helps you deal with stress) and lead to exhaustion. Replace them with healthy smoothies, a nutritious meal out with a friend, or a good long sleep.